Great tasting BBQ with contemporary Indonesian vibes
Coconut, lemongrass, galangal, crunchy peanut sauce and house made chillies.
OPEN EVERYDAY • 11AM - 5PM
CAMDEN MARKET
Camden Lock Pl, Camden Town, London NW1 8AF
OPEN EVERYDAY • 11AM - 9.30PM
BANG BANG COLINDALE
399 Edgware Rd, London NW9 0FH
OPEN FRIDAY • 11AM - 1.30PM
WEST INDIA QUAY
20 Hertsmere Rd, Canary Wharf, London E14 4AZ
OPEN SATURDAY • 11AM - 4PM
BROADWAY MARKET
Broadway Market, Hackney, London E8 4QJ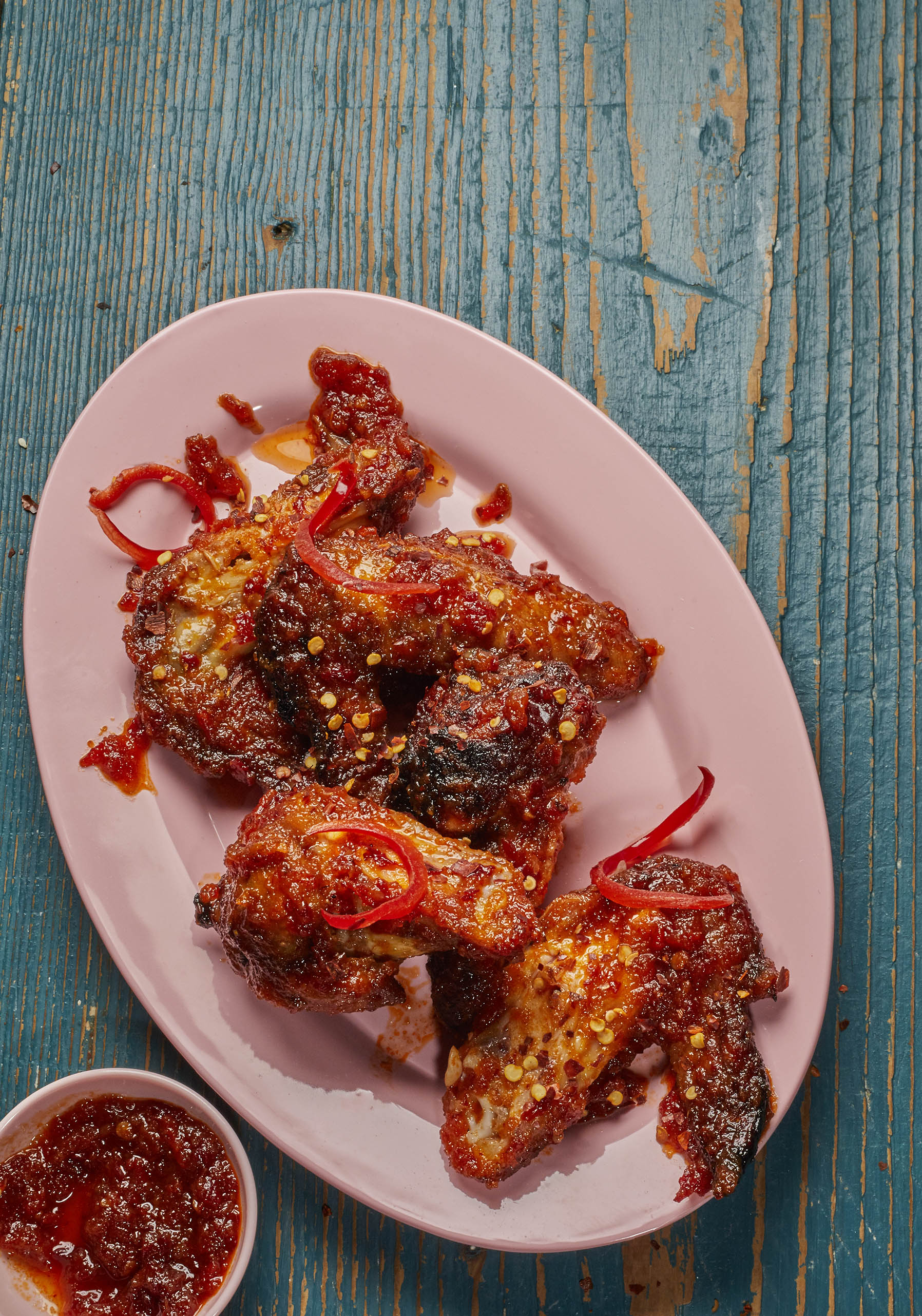 We are looking for experienced BBQ chefs and friendly front of house staff. We pay competitively and there will be excellent opportunities to grow within our company as we expand.
We are also on lookout for summer music festival staff. If you are interested in working with us, in the great outdoors and seeing some top music, then get in touch.